Space Telescope Science Institute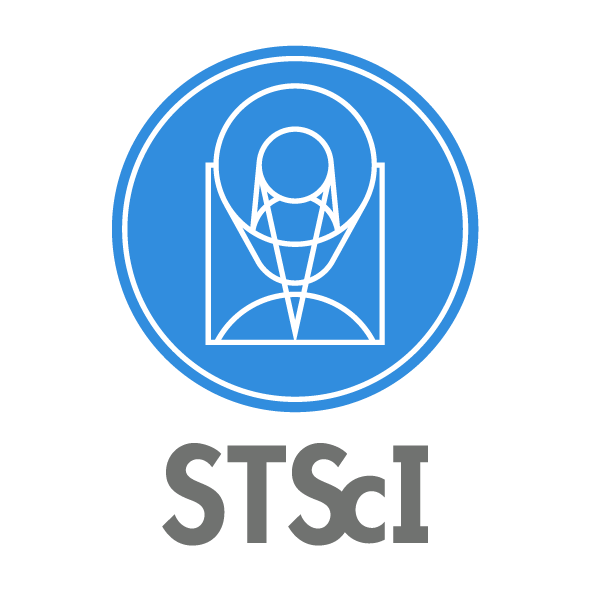 The Space Telescope Science Institute (STScI) is operated by the Association of Universities for Research in Astronomy (AURA) with the goal of helping humanity explore the universe with advanced space telescopes and ever-growing data archives. We have performed science operation for the Hubble Space Telescope since its launch in 1990 and we lead the science and mission operations for the James Webb Space Telescope (JWST), planned to launch in 2021. We will perform parts of the science operations for the Wide Field Infrared Survey Telescope (WFIRST) and we are partners on several other NASA missions. We host the Barbara A. Mikulski Archive for Space Telescopes (MAST) which curates and disseminates data from over 20 astronomical missions; and we bring science to the world through internationally recognized news, education, and public outreach programs. With the datasets hosted through the AWS Public Dataset Program we aim to allow the astronomical community to carry out research to lead to new scientific discoveries.
---
Search datasets (currently
13

matching

datasets

)
---
Add to this registry
If you want to add a dataset or example of how to use a dataset to this registry, please follow the instructions on the Registry of Open Data on AWS GitHub repository.
Unless specifically stated in the applicable dataset documentation, datasets available through the Registry of Open Data on AWS are not provided and maintained by AWS. Datasets are provided and maintained by a variety of third parties under a variety of licenses. Please check dataset licenses and related documentation to determine if a dataset may be used for your application.