Description
The Kepler mission observed the brightness of more than 180,000 stars near the Cygnus constellation at a 30 minute cadence for 4 years in order to find transiting exoplanets, study variable stars, and find eclipsing binaries. More information about the Kepler mission is available at MAST.
Update Frequency
Never
License
STScI herby grants the non-exclusive, royalty free, non-transferable, worldwide right and license to use, reproduce and publicly display in all media public data from the Kepler mission.
Documentation
http://astroquery.readthedocs.io/en/latest/mast/mast.html
Managed By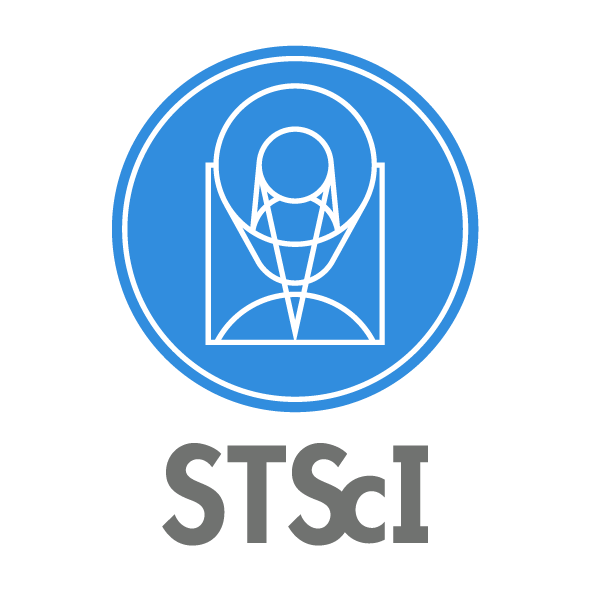 See all datasets managed by Space Telescope Science Institute.
Contact
How to Cite
Kepler Mission Data was accessed on DATE from https://registry.opendata.aws/kepler.