Transiting Exoplanet Survey Satellite (TESS)
astronomy
Description
The Transiting Exoplanet Survey Satellite (TESS) is a two-year survey that will discover exoplanets in orbit around bright stars. More information about TESS is available at MAST and the TESS Science Support Center.
Update Frequency
Monthly
License
STScI herby grants the non-exclusive, royalty free, non-transferable, worldwide right and license to use, reproduce and publicly display in all media public data from the Hubble Space Telescope.
Documentation
http://astroquery.readthedocs.io/en/latest/mast/mast.html
Managed By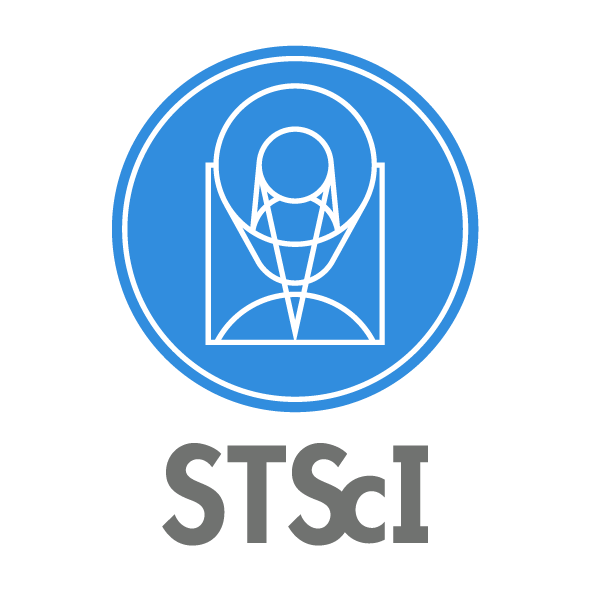 See all datasets managed by Space Telescope Science Institute.
Contact
Usage Examples
Publications
Resources on AWS
Description

Project data files in a 'Requester Pays' bucket

Resource type

S3 Bucket

Requester Pays

Amazon Resource Name (ARN)

arn:aws:s3:::stpubdata/tess

AWS Region

us-east-1

AWS CLI Access

aws s3 ls s3://stpubdata/tess/ --request-payer requester

Description

Notifications for new data

Resource type

SNS Topic

Amazon Resource Name (ARN)

arn:aws:sns:us-east-1:879230861493:stpubdata

AWS Region

us-east-1
---
Edit this dataset entry on GitHub