Description
The Hubble Space Telescope (HST) is one of the most productive scientific instruments ever created. This dataset contains calibrated and raw data for all currently active instruments on HST: ACS, COS, STIS, WFC3, and FGS.
Update Frequency
Hourly
License
STScI hereby grants the non-exclusive, royalty-free, non-transferable, worldwide right and license to use, reproduce, and publicly display in all media public data from the Hubble Space Telescope.
Documentation
https://archive.stsci.edu/missions-and-data/hst
Managed By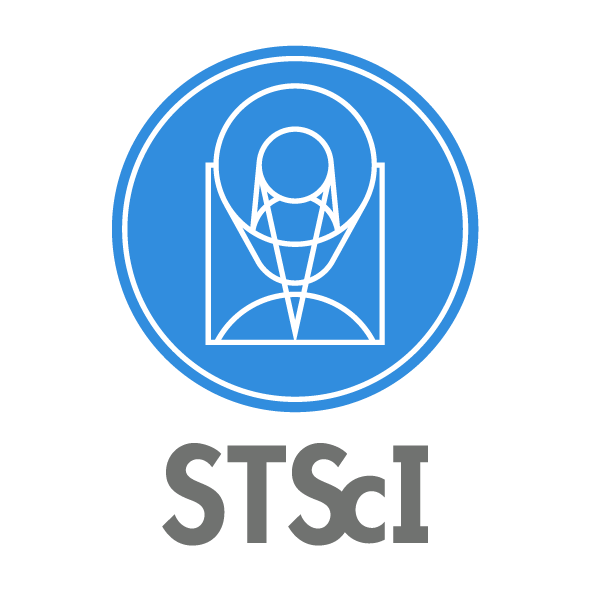 See all datasets managed by Space Telescope Science Institute.
Contact
How to Cite
Hubble Space Telescope was accessed on DATE from https://registry.opendata.aws/hst. This research is based on observations made with the NASA/ESA Hubble Space Telescope obtained from the Space Telescope Science Institute, which is operated by the Association of Universities for Research in Astronomy, Inc., under NASA contract NAS 5–26555. These observations are associated with program(s) __________.