Description
The Hubble Space Telescope (HST) is one of the most productive scientific instruments ever created. This dataset contains calibrated and raw data for all of the currently active instruments on HST: ACS, COS, STIS and WFC3.
Update Frequency
Hourly
License
STScI herby grants the non-exclusive, royalty free, non-transferable, worldwide right and license to use, reproduce and publicly display in all media public data from the Hubble Space Telescope.
Documentation
http://astroquery.readthedocs.io/en/latest/mast/mast.html
Managed By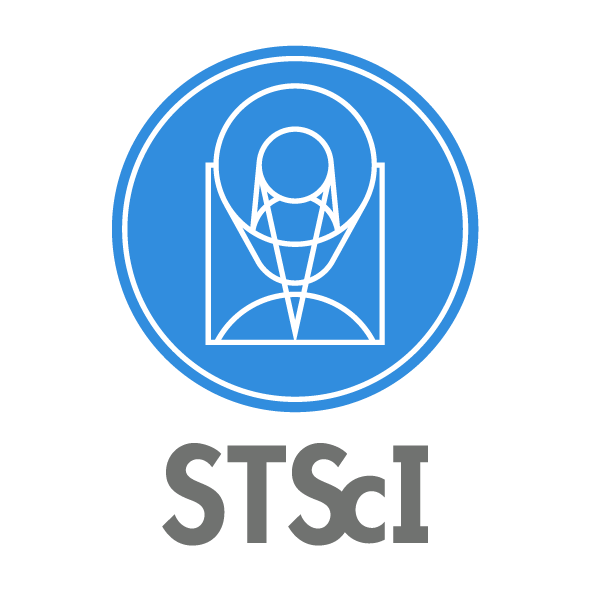 See all datasets managed by Space Telescope Science Institute.
Contact
How to Cite
Hubble Space Telescope Public Data was accessed on DATE from https://registry.opendata.aws/hst.
Usage Examples
Tutorials
Publications