Ozone Monitoring Instrument (OMI) / Aura NO2 Tropospheric Column Density
air quality atmosphere earth observation environmental geospatial satellite imagery
Description
NO2 tropospheric column density, screened for CloudFraction < 30% global daily composite at 0.25 degree resolution for the temporal range of 2004 to May 2020. Original archive data in HDF5 has been processed into a Cloud-Optimized GeoTiff (COG) format. Quality Assurance - This data has been validated by the NASA Science Team at Goddard Space Flight Center.Cautionary Note: https://airquality.gsfc.nasa.gov/caution-interpretation.
Update Frequency
None
License
There are no restrictions on the use of these data.
Documentation
https://disc.gsfc.nasa.gov/datasets/OMNO2d_003/summary
Managed By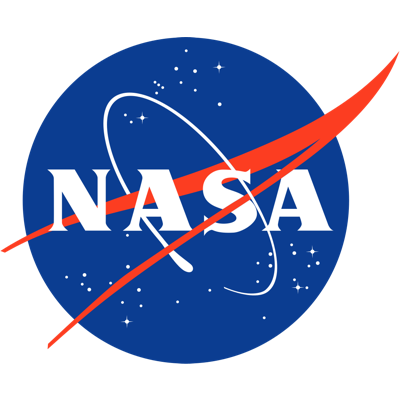 See all datasets managed by NASA.
Contact
How to Cite
Ozone Monitoring Instrument (OMI) / Aura NO2 Tropospheric Column Density was accessed on DATE from https://registry.opendata.aws/omi-no2-nasa.
Usage Examples
Tutorials
Tools & Applications
Resources on AWS
Description

S3 Bucket for OMI NO2 in Cloud-Optimized GeoTiff format

Resource type

S3 Bucket

Amazon Resource Name (ARN)

arn:aws:s3:::omi-no2-nasa

AWS Region

us-west-2

AWS CLI Access (No AWS account required)

aws s3 ls --no-sign-request s3://omi-no2-nasa/
---
Edit this dataset entry on GitHub