NASA Earth Exchange (NEX) Data Collection
climate CMIP5 natural resource sustainability
Description
A collection of downscaled climate change projections, derived from the General Circulation Model (GCM) runs conducted under the Coupled Model Intercomparison Project Phase 5 (CMIP5) [Taylor et al. 2012] and across the four greenhouse gas emissions scenarios known as Representative Concentration Pathways (RCPs) [Meinshausen et al. 2011]. The NASA Earth Exchange group maintains the NEX-DCP30 (CMIP5), NEX-GDDP (CMIP5), and LOCA (CMIP5).
Update Frequency
Infrequently
License
US Government work
Documentation
https://github.com/awslabs/open-data-docs/tree/main/docs/nasa-nex
Managed By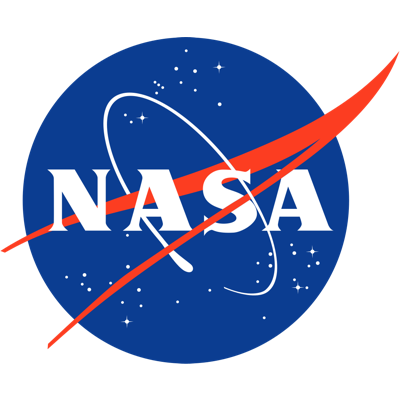 See all datasets managed by NASA.
Contact
How to Cite
NASA Earth Exchange (NEX) Data Collection was accessed on DATE from https://registry.opendata.aws/nasanex.
Usage Examples
Tutorials
Tools & Applications
Publications
Resources on AWS
Description

Downscaled Climate Projections (NEX-DCP30)

Resource type

S3 Bucket

Amazon Resource Name (ARN)

arn:aws:s3:::nasanex/NEX-DCP30

AWS Region

us-west-2

AWS CLI Access (No AWS account required)

aws s3 ls --no-sign-request s3://nasanex/NEX-DCP30/

Description

Global Daily Downscaled Projections (NEX-GDDP)

Resource type

S3 Bucket

Amazon Resource Name (ARN)

arn:aws:s3:::nasanex/NEX-GDDP

AWS Region

us-west-2

AWS CLI Access (No AWS account required)

aws s3 ls --no-sign-request s3://nasanex/NEX-GDDP/

Description

Localized Constructed Analogs (LOCA)

Resource type

S3 Bucket

Amazon Resource Name (ARN)

arn:aws:s3:::nasanex/LOCA

AWS Region

us-west-2

AWS CLI Access (No AWS account required)

aws s3 ls --no-sign-request s3://nasanex/LOCA/
---
Edit this dataset entry on GitHub