NASA NEX
climate earth observation natural resource satellite imagery sustainability
Description
A collection of Earth science datasets maintained by NASA, including climate change projections and satellite images of the Earth's surface.
Update Frequency
Infrequently
License
US Government work
Documentation
https://github.com/awslabs/open-data-docs/tree/main/docs/nasa-nex
Managed By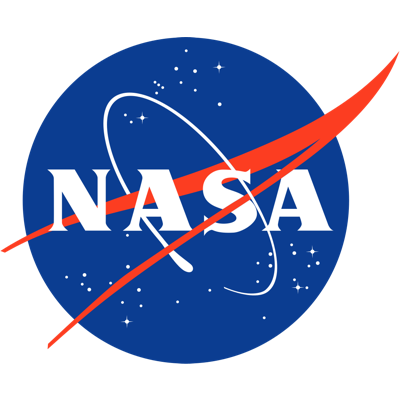 See all datasets managed by NASA.
Contact
https://nex.nasa.gov/nex/contactus/
How to Cite
NASA NEX was accessed on DATE from https://registry.opendata.aws/nasanex.
Usage Examples
Tutorials
Tools & Applications
Publications
---
Edit this dataset entry on GitHub