Description
Fluorescence microscopy images of individual nuclei from mouse fibroblast cells, irradiated with Fe particles or X-rays with fluorescent foci indicating 53BP1 positivity, a marker of DNA damage. These are maximum intensity projections of 9-layer microscopy Z-stacks.
Update Frequency
New fluorescence microscopy mouse fibroblast nuclei data is added whenever it is available.
License
There are no restrictions on the use of this data.
Documentation
https://docs.google.com/document/d/e/2PACX-1vTIjUPenLxVX0stErsBbK884QMJW_Ur1mqHJ9K3KIZl3klT90cxHDppsEvz5Z6Skdu13X8tzghqyWcN/pub
Managed By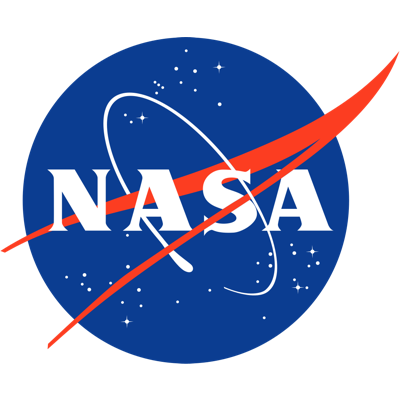 See all datasets managed by NASA.
Contact
How to Cite
Biological and Physical Sciences (BPS) Microscopy Benchmark Training Dataset was accessed on DATE from https://registry.opendata.aws/bps_microscopy.
Usage Examples
Publications