Astrophysics Division Galaxy Segmentation Benchmark Dataset
astronomy machine learning NASA SMD AI segmentation
Description
Pan-STARSS imaging data and associated labels for galaxy segmentation into galactic centers, galactic bars, spiral arms and foreground stars derived from citizen scientist labels from the Galaxy Zoo: 3D project.
Update Frequency
No updates
License
There are no restrictions on the use of this data.
Documentation
https://github.com/erinleeryan/nasa_astro_aiml/tree/main/galaxysegmentation
Managed By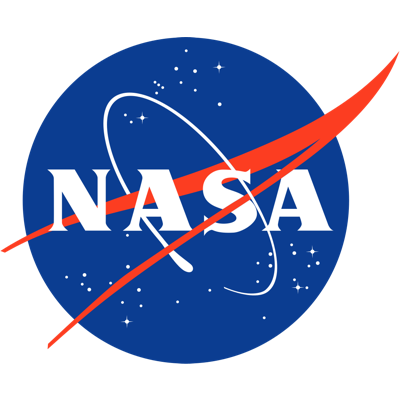 See all datasets managed by NASA.
Contact
How to Cite
Astrophysics Division Galaxy Segmentation Benchmark Dataset was accessed on DATE from https://registry.opendata.aws/apd_galaxysegmentation.
Usage Examples
Publications
Galaxy Zoo: 3D – crowdsourced bar, spiral, and foreground star masks for MaNGA target galaxies by Karen L Masters, Coleman Krawczyk, Shoaib Shamsi, Alexander Todd, Daniel Finnegan, Matthew Bershady, Kevin Bundy, Brian Cherinka, Amelia Fraser-McKelvie, Dhanesh Krishnarao, Sandor Kruk, Richard R Lane, David Law, Chris Lintott, Michael Merrifield, Brooke Simmons, Anne-Marie Weijmans, Renbin Yan

Pan-STARRS Pixel Processing: Detrending, Warping, Stacking by C. Z. Waters, E. A. Magnier, P. A. Price, K. C. Chambers, W. S. Burgett, P. W. Draper, H. A. Flewelling, K. W. Hodapp, M. E. Huber, R. Jedicke, N. Kaiser, R.-P. Kudritzki, R. H. Lupton, N. Metcalfe, A. Rest, W. E. Sweeney, J. L. Tonry, R. J. Wainscoat, and W. M. Wood-Vase

Resources on AWS
Description

NASA APD Galaxy Sementation dataset consisting of astronomical FITS data format images

Resource type

S3 Bucket

Amazon Resource Name (ARN)

arn:aws:s3:::nasa-apd-galaxysegment

AWS Region

us-west-2

AWS CLI Access (No AWS account required)

aws s3 ls --no-sign-request s3://nasa-apd-galaxysegment/
---
Edit this dataset entry on GitHub