Astrophysics Division Galaxy Morphology Benchmark Dataset
astronomy machine learning NASA SMD AI satellite imagery
Description
Hubble Space Telescope imaging data and associated identification labels for galaxy morphology derived from citizen scientist labels from the Galaxy Zoo: Hubble project.
Update Frequency
No updates
License
There are no restrictions on the use of this data.
Documentation
https://github.com/erinleeryan/nasa_astro_aiml/tree/main/galaxymorphology
Managed By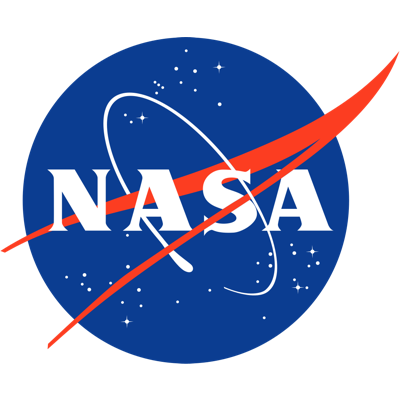 See all datasets managed by NASA.
Contact
How to Cite
Astrophysics Division Galaxy Morphology Benchmark Dataset was accessed on DATE from https://registry.opendata.aws/apd_galaxymorph.
Usage Examples
Publications
Galaxy Zoo: morphological classifications for 120 000 galaxies in HST legacy imaging by Kyle W. Willett, Melanie A. Galloway, Steven P. Bamford, Chris J. Lintott, Karen L. Masters, Claudia Scarlata, B. D. Simmons, Melanie Beck, Carolin N. Cardamone, Edmond Cheung, Edward M. Edmondson, Lucy F. Fortson, Roger L. Griffith, Boris Häußler, Anna Han, Ross Hart, Thomas Melvin, Michael Parrish, Kevin Schawinski, R. J. Smethurst, Arfon M. Smith

Resources on AWS
Description

NASA APD Galaxy Morphology dataset

Resource type

S3 Bucket

Amazon Resource Name (ARN)

arn:aws:s3:::nasa-apd-galaxymorph

AWS Region

us-west-2

AWS CLI Access (No AWS account required)

aws s3 ls --no-sign-request s3://nasa-apd-galaxymorph/
---
Edit this dataset entry on GitHub