Wizard of Tasks
amazon.science conversation data dialog machine learning natural language processing
Description
Wizard of Tasks (WoT) is a dataset containing conversations for Conversational Task Assistants (CTAs). A CTA is a conversational agent whose goal is to help humans to perform real-world tasks. A CTA can help in exploring available tasks, answering task-specific questions and guiding users through step-by-step instructions. WoT contains about 550 conversations with ~18,000 utterances in two domains, i.e., Cooking and Home Improvement.
Update Frequency
Not currently being updated
License
Documentation
https://wizard-of-tasks.s3.us-west-2.amazonaws.com/README.md
Managed By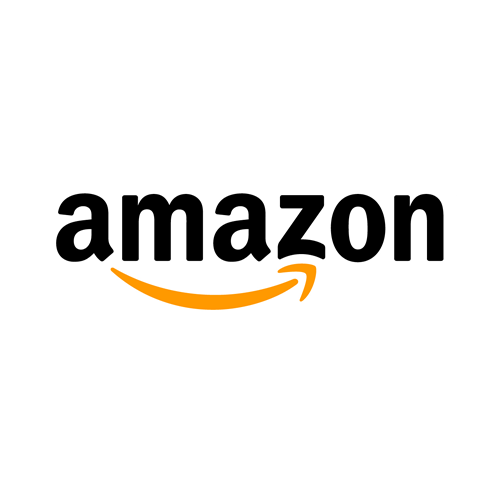 See all datasets managed by Amazon.
Contact
How to Cite
Wizard of Tasks was accessed on DATE from https://registry.opendata.aws/wizard-of-tasks.
Usage Examples
Publications
Resources on AWS
Description

Wizard of Tasks Dataset

Resource type

S3 Bucket

Amazon Resource Name (ARN)

arn:aws:s3:::wizard-of-tasks

AWS Region

us-west-2

AWS CLI Access (No AWS account required)

aws s3 ls --no-sign-request s3://wizard-of-tasks/

Explore
---
Edit this dataset entry on GitHub