Description
SpaceNet, launched in August 2016 as an open innovation project offering a repository of freely available imagery with co-registered map features. Before SpaceNet, computer vision researchers had minimal options to obtain free, precision-labeled, and high-resolution satellite imagery. Today, SpaceNet hosts datasets developed by its own team, along with data sets from projects like IARPA's Functional Map of the World (fMoW).
Update Frequency
New imagery and features are added quarterly
License
Various (See here for more details)
Documentation
Managed By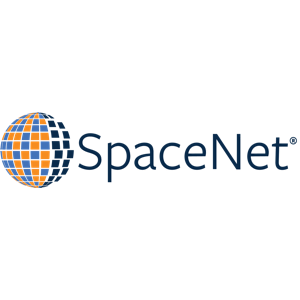 See all datasets managed by SpaceNet.
Contact
https://spacenet.ai/contact-us/
How to Cite
SpaceNet was accessed on DATE from https://registry.opendata.aws/spacenet.
Usage Examples
Tutorials
Tools & Applications
Publications