Description
Sentinel-1 is a pair of European radar imaging (SAR) satellites launched in 2014 and 2016. Its 6 days revisit cycle and ability to observe through clouds makes it perfect for sea and land monitoring, emergency response due to environmental disasters, and economic applications. GRD data is available globally since January 2017.
Update Frequency
New Sentinel data are added regularly, usually within few hours after they are available on Copernicus OpenHub.
License
Access to Sentinel data is free, full and open for the broad Regional, National, European and International user community. View Terms and Conditions.
Documentation
https://roda.sentinel-hub.com/sentinel-s1-l1c/GRD/readme.html
Managed By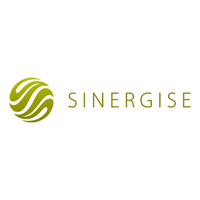 See all datasets managed by Sinergise.
Contact
https://forum.sentinel-hub.com/c/aws-sentinel
Usage Examples
Tools & Applications