Description
This dataset is Lidar data that has been collected by the Scottish public sector and made available under the Open Government Licence. The data are available as point cloud (LAS format or in LAZ compressed format), along with the derived Digital Terrain Model (DTM) and Digital Surface Model (DSM) products as Cloud optimized GeoTIFFs (COG) or standard GeoTIFF. The dataset contains multiple subsets of data which were each commissioned and flown in response to different organisational requirements. The details of each can be found at https://remotesensingdata.gov.scot/data#/list
Update Frequency
New datasets have historically been added every 2-3 years but there is no guarantee that this will continue.
License
All data is made available under the Open Government Licence v3 unless otherwise stated. Currently the exception is only the phase 2 - LAZ files which are under non-commercial government license.
Documentation
https://remotesensingdata.gov.scot/data#/list
Managed By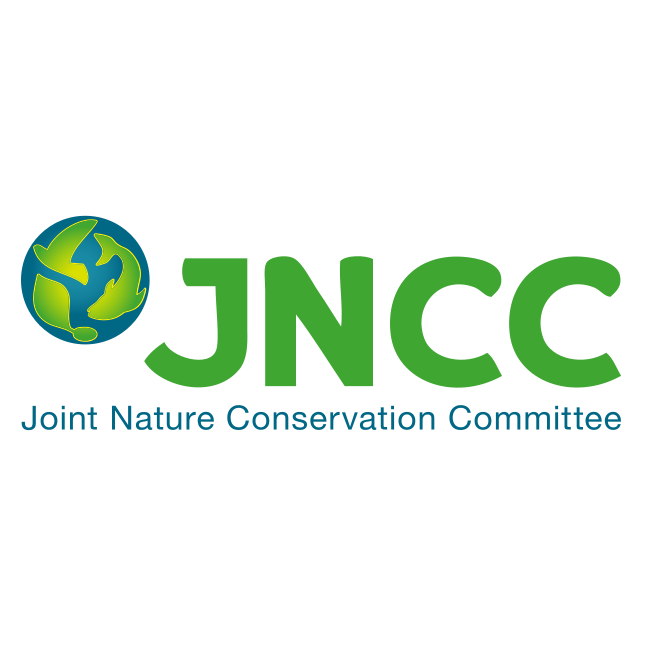 See all datasets managed by Joint Nature Conservation Committee.
Contact
https://remotesensingdata.gov.scot/feedback or email Scottish Government on gi-sat@gov.scot
How to Cite
Scottish Public Sector LiDAR Dataset was accessed on DATE from https://registry.opendata.aws/scottish-lidar.
Usage Examples
Tutorials
Tools & Applications
Publications