RADARSAT-1
agriculture cog disaster response earth observation geospatial global ice satellite imagery synthetic aperture radar
Description
Developed and operated by the Canadian Space Agency, it is Canada's first commercial Earth observation satellite.
Update Frequency
The initial product release includes the 36000 products originally ordered by the Government of Canada. Products are added on an adhoc basis driven by prioritized foreign repatriation efforts and new processing orders from the raw archive.
License
Documentation
https://www.asc-csa.gc.ca/eng/satellites/radarsat1/what-is-radarsat1.asp
Managed By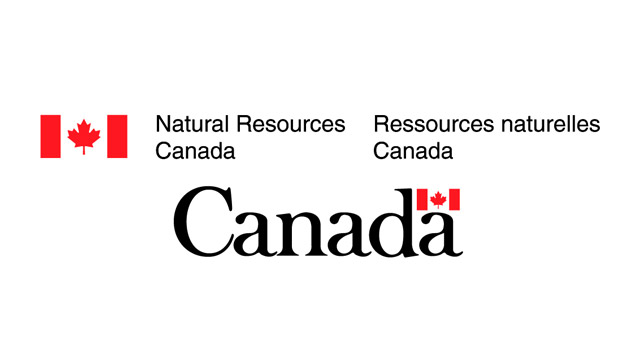 See all datasets managed by Natural Resources Canada.
Contact
https://www.eodms-sgdot.nrcan-rncan.gc.ca
How to Cite
RADARSAT-1 was accessed on DATE from https://registry.opendata.aws/radarsat-1.
Usage Examples
Tutorials
Tools & Applications
Resources on AWS
Description

Cloud Optimized GeoTIFF scenes and metadata in an S3 bucket

Resource type

S3 Bucket

Amazon Resource Name (ARN)

arn:aws:s3:::radarsat-r1-l1-cog

AWS Region

ca-central-1

AWS CLI Access (No AWS account required)

aws s3 ls --no-sign-request s3://radarsat-r1-l1-cog/
---
Edit this dataset entry on GitHub