Description
The Product Comparison dataset for online shopping is a new, manually annotated dataset with about 15K human generated sentences, which compare related products based on one or more of their attributes (the first such data we know of for product comparison). It covers ∼8K product sets, their selected attributes, and comparison texts.
Update Frequency
None
License
Documentation
https://prod-comp-shopping-dataset.s3.us-west-2.amazonaws.com/README.md
Managed By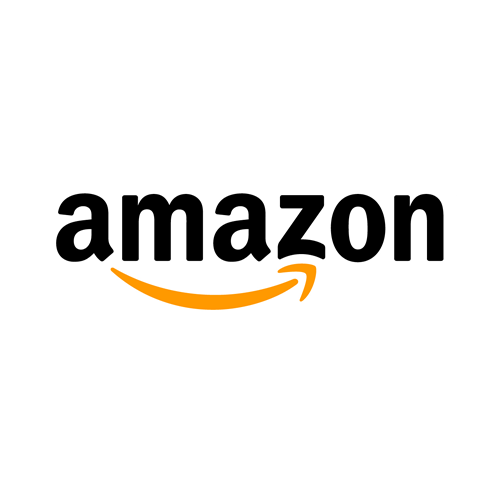 See all datasets managed by Amazon.
Contact
Post any questions to re:Post and use the AWS Open Data tag.
How to Cite
Product Comparison Dataset for Online Shopping was accessed on DATE from https://registry.opendata.aws/prod-comp-shopping.
Usage Examples
Publications