Pre- and post-purchase product questions
amazon.science machine learning natural language processing
Description
This dataset provides product related questions, including their textual content and gap, in hours, between purchase and posting time. Each question is also associated with related product details, including its id and title.
Update Frequency
Not currently being updated
License
Documentation
https://pre-post-purchase-questions.s3.amazonaws.com/README.txt
Managed By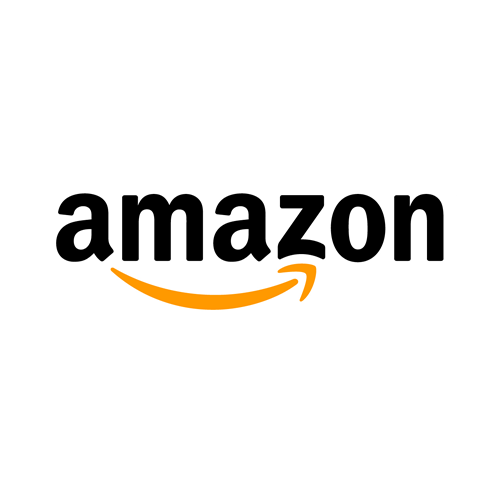 See all datasets managed by Amazon.
Contact
How to Cite
Pre- and post-purchase product questions was accessed on DATE from https://registry.opendata.aws/pre-post-purchase-questions.
Usage Examples
Publications
Resources on AWS
Description

S3 bucket with dataset

Resource type

S3 Bucket

Amazon Resource Name (ARN)

arn:aws:s3:::pre-post-purchase-questions

AWS Region

us-east-1

AWS CLI Access (No AWS account required)

aws s3 ls --no-sign-request s3://pre-post-purchase-questions/

Explore
---
Edit this dataset entry on GitHub