Description
This dataset is part of the paper "McPhraSy: Multi-Context Phrase Similarity and Clustering" by DN Cohen et al (2022). The purpose of PCD is to evaluate the quality of semantic-based clustering of noun phrases. The phrases were collected from the [Amazon Review Dataset] (https://nijianmo.github.io/amazon/).
Update Frequency
Not updated
License
This data is available for anyone to use under the terms of the CDLA-permissive license, which is available here
Documentation
https://amazon-phrase-clustering.s3.amazonaws.com/readme.md
Managed By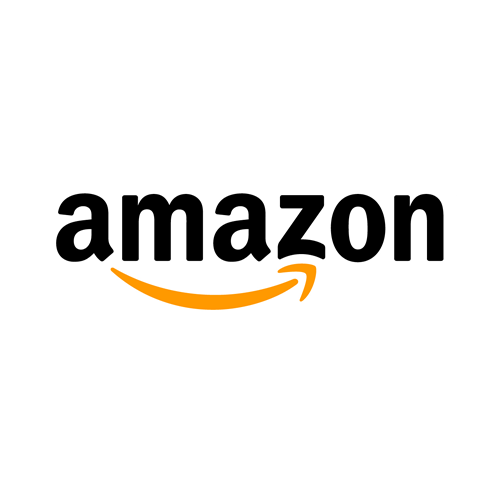 See all datasets managed by Amazon.
Contact
Post any questions to re:Post and use the AWS Open Data tag.
How to Cite
Phrase Clustering Dataset (PCD) was accessed on DATE from https://registry.opendata.aws/pcd.
Usage Examples
Publications