OpenAQ
air quality cities environmental geospatial
Description
Global, aggregated physical air quality data from public data sources provided by government, research-grade and other sources. These awesome groups do the hard work of measuring these data and publicly sharing them, and our community makes them more universally-accessible to both humans and machines.
Update Frequency
Hourly
License
Varies, depends on data provider
Documentation
Managed By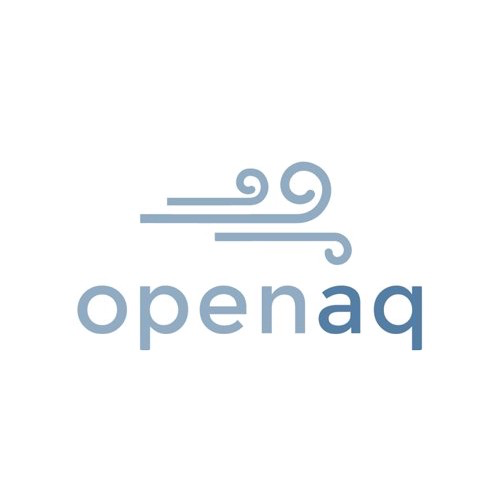 See all datasets managed by OpenAQ.
Contact
How to Cite
OpenAQ was accessed on DATE from https://registry.opendata.aws/openaq.
Usage Examples
Tutorials
Tools & Applications
Publications
Resources on AWS
Description

Daily gzipped CSVs of global air quality measurements fetched from sources all over the world

Resource type

S3 Bucket

Amazon Resource Name (ARN)

arn:aws:s3:::openaq-data-archive

AWS Region

us-east-1

AWS CLI Access (No AWS account required)

aws s3 ls --no-sign-request s3://openaq-data-archive/

Description

SNS topic for new objects in the openaq-data-archive bucket

Resource type

SNS Topic

Amazon Resource Name (ARN)

arn:aws:sns:us-east-1:817926761842:openaq-data-archive-object_created

AWS Region

us-east-1

Description

Resource type

CloudFront Distribution

Hostname

api.openaq.org

AWS Region

us-east-1
---
Edit this dataset entry on GitHub