Description
This bucket contains multiple neuroimaging datasets (as Neuroglancer Precomputed Volumes) across multiple modalities and scales, ranging from nanoscale (electron microscopy), to microscale (cleared lightsheet microscopy and array tomography), and mesoscale (structural and functional magnetic resonance imaging). Additionally, many of the datasets include segmentations and meshes.
Update Frequency
The dataset may be updated with additional or corrected data on a need-to-update basis.
License
ODC-By v1.0 unless otherwise specified
Documentation
https://neurodata.io/help/download/
Managed By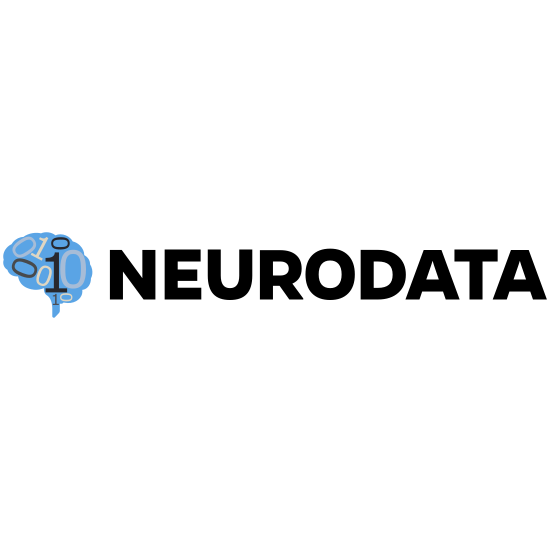 See all datasets managed by NeuroData.
Contact
How to Cite
Open NeuroData was accessed on DATE from https://registry.opendata.aws/open-neurodata.
Usage Examples
Tutorials
Tools & Applications
Publications