NOAA High-Resolution Rapid Refresh (HRRR) Model
agriculture climate disaster response environmental sustainability weather
Description
The HRRR is a NOAA real-time 3-km resolution, hourly updated, cloud-resolving, convection-allowing atmospheric model, initialized by 3km grids with 3km radar assimilation. Radar data is assimilated in the HRRR every 15 min over a 1-h period adding further detail to that provided by the hourly data assimilation from the 13km radar-enhanced Rapid Refresh.
Update Frequency
Hourly
License
U.S. Government Work
Documentation
https://github.com/awslabs/open-data-docs/tree/main/docs/noaa/noaa-hrrr
Managed By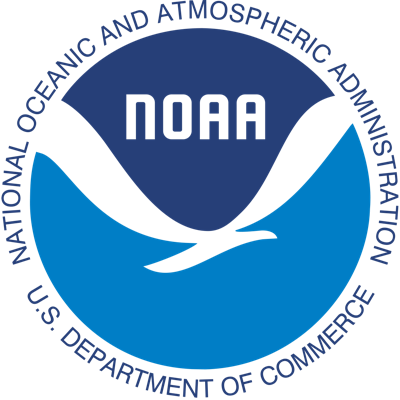 See all datasets managed by NOAA.
Contact
For any questions regarding data delivery not associated with this platform or any general questions regarding the NOAA Big Data Program, email noaa.bdp@noaa.gov.
We also seek to identify case studies on how NOAA data is being used and will be featuring those stories in joint publications and in upcoming events. If you are interested in seeing your story highlighted, please share it with the NOAA BDP team here: noaa.bdp@noaa.gov
Usage Examples
Tutorials
Resources on AWS
Description

Archive of HRRR data since 2014.

Resource type

S3 Bucket

Amazon Resource Name (ARN)

arn:aws:s3:::noaa-hrrr-bdp-pds

AWS Region

us-east-1

AWS CLI Access (No AWS account required)

aws s3 ls s3://noaa-hrrr-bdp-pds/ --no-sign-request

Explore

Description

New data notifications

Resource type

SNS Topic

Amazon Resource Name (ARN)

arn:aws:sns:us-east-1:123901341784:NewHRRRObject

AWS Region

us-east-1

Description

HRRR Zarr format near-real time data archive managed by the University of Utah

Resource type

S3 Bucket

Amazon Resource Name (ARN)

arn:aws:s3:::hrrrzarr

AWS Region

us-west-1

AWS CLI Access (No AWS account required)

aws s3 ls s3://hrrrzarr/ --no-sign-request

Explore
---
Edit this dataset entry on GitHub