Description
Global Hydro-Estimator provides a global mosaic imagery of rainfall estimates from multi-geostationary satellites, which currently includes GOES-16, GOES-15, Meteosat-8, Meteosat-11 and Himawari-8. The GHE products include: Instantaneous rain rate, 1 hour, 3 hour, 6 hour, 24 hour and also multi-day rainfall accumulation.
Update Frequency
15 minute-instantaneous
License
There are no restrictions on the use of this data.
Documentation
https://www.ospo.noaa.gov/Products/atmosphere/ghe/index.html
Managed By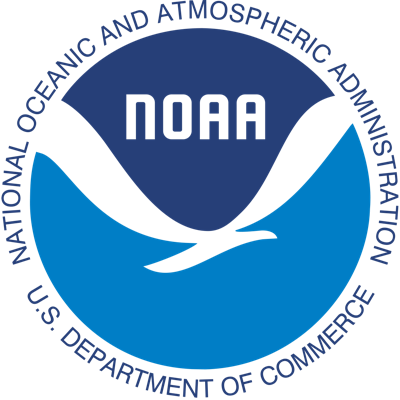 See all datasets managed by NOAA.
Contact
For questions regarding product content or quality, visit https://www.ospo.noaa.gov/Products/atmosphere/ghe/index.html.
For any questions regarding data delivery not associated with this platform or any general questions regarding the NOAA Big Data Program, email noaa.bdp@noaa.gov.
We also seek to identify case studies on how NOAA data is being used and will be featuring those stories in joint publications and in upcoming events. If you are interested in seeing your story highlighted, please share it with the NOAA BDP team here: noaa.bdp@noaa.gov