Description
NOAA has generated a multi-decadal reanalysis and reforecast data set to accompany the next-generation version of its ensemble prediction system, the Global Ensemble Forecast System, version 12 (GEFSv12). Accompanying the real-time forecasts are "reforecasts" of the weather, that is, retrospective forecasts spanning the period 2000-2019. These reforecasts are not as numerous as the real-time data; they were generated only once per day, from 00 UTC initial conditions, and only 5 members were provided, with the following exception. Once weekly, an 11-member reforecast was generated, and these extend in lead time to +35 days.
Update Frequency
Re-forecasts do not adhere to an update frequency.
License
Open Data. There are no restrictions on the use of this data.
Documentation
https://noaa-gefs-retrospective.s3.amazonaws.com/Description_of_reforecast_data.pdf
Managed By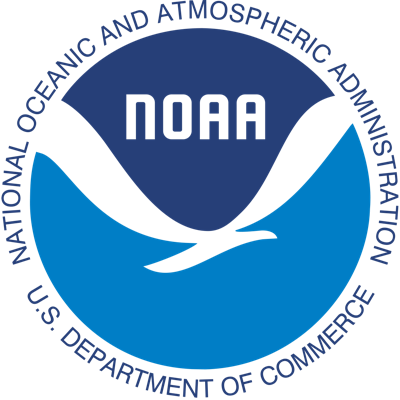 See all datasets managed by NOAA.
Contact
For any questions regarding data delivery or any general questions regarding the NOAA Open Data Dissemination (NODD) Program, email the NODD Team at nodd@noaa.gov.
We also seek to identify case studies on how NOAA data is being used and will be featuring those stories in joint publications and in upcoming events. If you are interested in seeing your story highlighted, please share it with the NODD team by emailing nodd@noaa.gov
How to Cite
NOAA Global Ensemble Forecast System (GEFS) Re-forecast was accessed on DATE from https://registry.opendata.aws/noaa-gefs-reforecast.
Usage Examples
Tutorials
Publications