Crowdsourced Bathymetry
earth observation oceans
Description
Community provided bathymetry data collected in collaboration with the International Hydrographic Organization.
Update Frequency
New data is added once a week.
License
There are no restrictions on the use of this data.
Documentation
https://noaa-dcdb-bathymetry-pds.s3.amazonaws.com/docs/readme.html
Managed By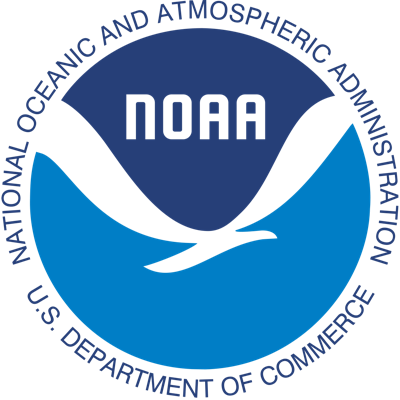 See all datasets managed by NOAA.
Contact
How to Cite
Crowdsourced Bathymetry was accessed on DATE from https://registry.opendata.aws/noaa-dcdb-bathymetry-pds.
Usage Examples
Tutorials
Resources on AWS
Description

Crowdsourced bathymetry data

Resource type

S3 Bucket

Amazon Resource Name (ARN)

arn:aws:s3:::noaa-dcdb-bathymetry-pds

AWS Region

us-east-1

AWS CLI Access (No AWS account required)

aws s3 ls --no-sign-request s3://noaa-dcdb-bathymetry-pds/

Explore

Description

Notifications for CSB data

Resource type

SNS Topic

Amazon Resource Name (ARN)

arn:aws:sns:us-east-1:709902155096:NewDCDBBathymetryObject

AWS Region

us-east-1
---
Edit this dataset entry on GitHub