MultiCoNER Dataset
natural language processing
Description
MultiCoNER is a large multilingual dataset (11 languages) for Named Entity Recognition. It is designed to represent some of the contemporary challenges in NER, including low-context scenarios (short and uncased text), syntactically complex entities such as movie titles, and long-tail entity distributions.
Update Frequency
N/A
License
Documentation
https://multiconer.s3.us-west-2.amazonaws.com/readme.html
Managed By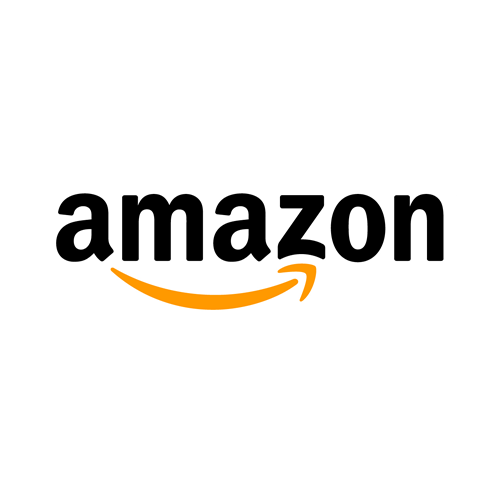 See all datasets managed by Amazon.
Contact
How to Cite
MultiCoNER Dataset was accessed on DATE from https://registry.opendata.aws/multiconer.
Usage Examples
Publications
Resources on AWS
Description

Data files

Resource type

S3 Bucket

Amazon Resource Name (ARN)

arn:aws:s3:::multiconer

AWS Region

us-west-2

AWS CLI Access (No AWS account required)

aws s3 ls --no-sign-request s3://multiconer/
---
Edit this dataset entry on GitHub