Landsat 8
disaster response earth observation geospatial natural resource satellite imagery sustainability
Description
An ongoing collection of satellite imagery of all land on Earth produced by the Landsat 8 satellite.
Update Frequency
New Landsat 8 scenes are added regularly as soon as they are available.
License
There are no restrictions on the use of data received from the U.S. Geological Survey's Earth Resources Observation and Science (EROS) Center or NASA's Land Processes Distributed Active Archive Center (LP DAAC), unless expressly identified prior to or at the time of receipt. More information on licensing and Landsat data citation is available from USGS.
Documentation
https://docs.opendata.aws/landsat-pds/readme.html
Managed By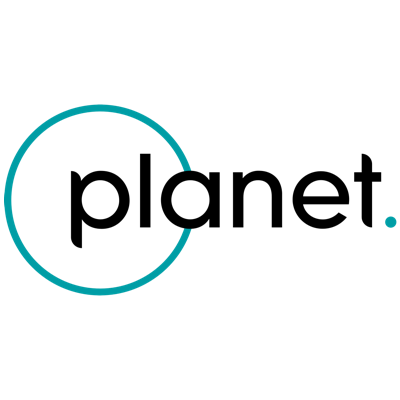 See all datasets managed by Planet.
Contact
https://lists.osgeo.org/mailman/listinfo/landsat-pds
Usage Examples
Tutorials
Tools & Applications
Publications
Resources on AWS
Description

Scenes and metadata

Resource type

S3 Bucket

Amazon Resource Name (ARN)

arn:aws:s3:::landsat-pds

AWS Region

us-west-2

AWS CLI Access (No AWS account required)

aws s3 ls s3://landsat-pds/ --no-sign-request

Description

New scene notifications

Resource type

SNS Topic

Amazon Resource Name (ARN)

arn:aws:sns:us-west-2:274514004127:NewSceneHTML

AWS Region

us-west-2

Description

S3 Inventory (ORC)

Resource type

S3 Bucket

Amazon Resource Name (ARN)

arn:aws:s3:::landsat-pds-inventory

AWS Region

us-west-2

AWS CLI Access (No AWS account required)

aws s3 ls s3://landsat-pds-inventory/ --no-sign-request
---
Edit this dataset entry on GitHub