PALSAR-2 ScanSAR CARD4L (L2.2)
agriculture cog deafrica disaster response earth observation geospatial natural resource satellite imagery stac sustainability synthetic aperture radar
Description
The 25 m PALSAR-2 ScanSAR is normalized backscatter data of PALSAR-2 broad area observation mode with observation width of 350 km. The SAR imagery was ortho-rectificatied and slope corrected using the ALOS World 3D - 30 m (AW3D30) Digital Surface Model. Polarization data are stored as 16-bit digital numbers (DN). The DN values can be converted to gamma naught values in decibel unit (dB) using the following equation: γ0 = 10*log10(DN2) - 83.0 dB CARD4L stands for CEOS Analysis Ready Data for Land (Level 2.2) data are ortho-rectified and radiometrically terrain-corrected. This dataset is compatible with the Committee on Earth Observation (CEOS) Analysis Ready Data for LAND (CARD4L) standard.


Update Frequency
Every month after 42 days observed
License
Data is available for free under the terms of use.
Documentation
https://www.eorc.jaxa.jp/ALOS/en/dataset/palsar2_l22_e.htm
Managed By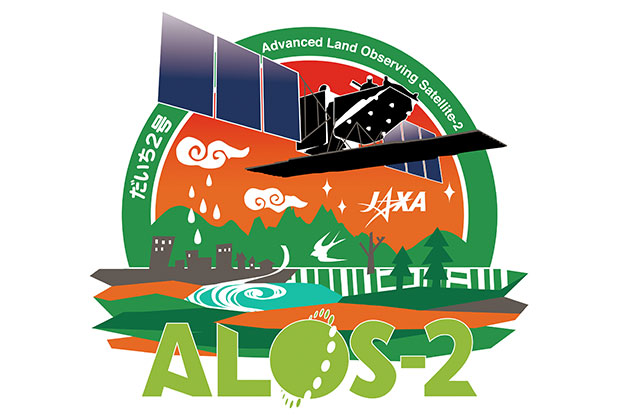 See all datasets managed by JAXA.
Contact
How to Cite
PALSAR-2 ScanSAR CARD4L (L2.2) was accessed on DATE from https://registry.opendata.aws/jaxa-alos-palsar2-scansar.
Usage Examples
Publications
Resources on AWS
Description

PALSAR-2 ScanSAR CARD4L

Resource type

S3 Bucket

Amazon Resource Name (ARN)

arn:aws:s3:::jaxaalos2/palsar2/L2.2/Africa/

AWS Region

us-west-2

AWS CLI Access (No AWS account required)

aws s3 ls --no-sign-request s3://jaxaalos2/palsar2/L2.2/Africa/
---
Edit this dataset entry on GitHub