Description
Humor patterns used for quering Alexa traffic when creating the taxonomy described in the paper ""Alexa, Do You Want to Build a Snowman?" Characterizing Playful Requests to Conversational Agents" by Shani C., Libov A., Tolmach S., Lewin-Eytan L., Maarek Y., and Shahaf D. (CHI LBW 2022). These patterns corrospond to the researchers' hypotheses regarding what humor types are likely to appear in Alexa traffic. These patterns were used for querying Alexa traffic to evaluate these hypotheses.
Update Frequency
Not currently updated
License
CDLA-Sharing license
Documentation
Documented in this paper
Managed By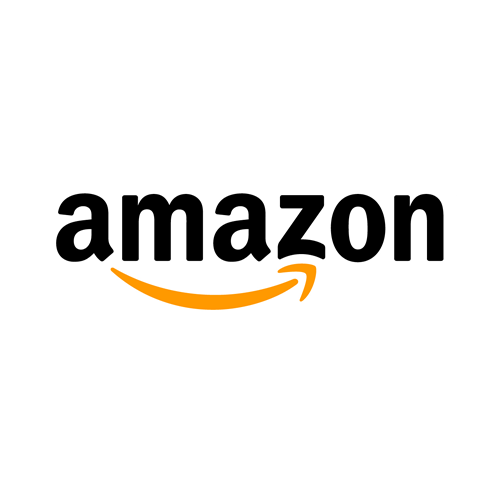 See all datasets managed by Amazon.
Contact
chen.shani@mail.huji.ac.il, alibov@amazon.com
How to Cite
Humor patterns used for querying Alexa traffic was accessed on DATE from https://registry.opendata.aws/humor-patterns.
Usage Examples
Publications