Helpful Sentences from Reviews
amazon.science information retrieval json natural language processing text analysis
Description
A collection of sentences extracted from customer reviews labeled with their helpfulness score.
Update Frequency
Not updated
License
This data is available for anyone to use under the terms of the CDLA-Sharing license, which is available here
Documentation
https://helpful-sentences-from-reviews.s3.amazonaws.com/README.md
Managed By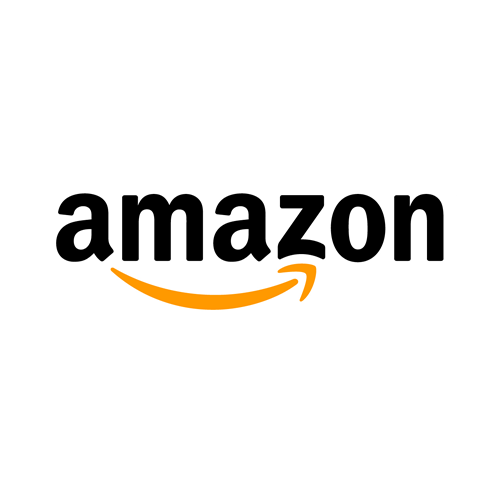 See all datasets managed by Amazon.
Contact
How to Cite
Helpful Sentences from Reviews was accessed on DATE from https://registry.opendata.aws/helpful-sentences-from-reviews.
Usage Examples
Publications
Resources on AWS
Description

Helpful Sentences from Reviews

Resource type

S3 Bucket

Amazon Resource Name (ARN)

arn:aws:s3:::helpful-sentences-from-reviews

AWS Region

us-east-1

AWS CLI Access (No AWS account required)

aws s3 ls --no-sign-request s3://helpful-sentences-from-reviews/

Explore
---
Edit this dataset entry on GitHub