ESA WorldCover
agriculture cog disaster response earth observation geospatial land cover land use machine learning mapping natural resource satellite imagery stac sustainability synthetic aperture radar
Description
The European Space Agency (ESA) WorldCover product provides global land cover maps for 2020 & 2021 at 10 m resolution based on Copernicus Sentinel-1 and Sentinel-2 data. The WorldCover product comes with 11 land cover classes and has been generated in the framework of the ESA WorldCover project, part of the 5th Earth Observation Envelope Programme (EOEP-5) of the European Space Agency. A first version of the product (v100), containing the 2020 map was released in October 2021. The 2021 map was released in October 2022 using an improved algorithm (v200). The WorldCover 2020 and 2021 maps were generated with different algorithm versions and therefore changes between the maps should be treated with caution as these contain both real land cover changes as well as changes due to the used algorithms.
Update Frequency
Yearly.
License
CC-BY 4.0
Documentation
Documentation is available here.
Managed By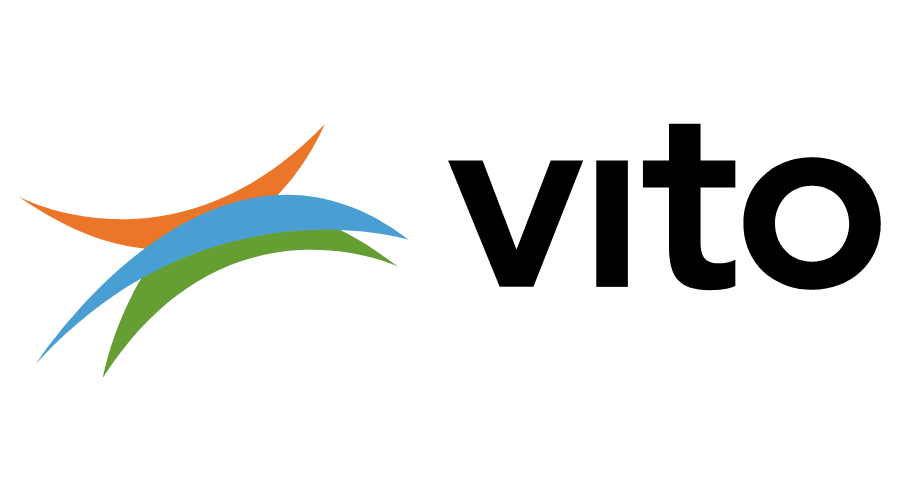 See all datasets managed by VITO.
Contact
https://esa-worldcover.org/en/contact
How to Cite
ESA WorldCover was accessed on DATE from https://registry.opendata.aws/esa-worldcover-vito. To cite the dataset in a publication please refer to the Citation section/DOI v200/DOI v100.
Usage Examples
Tutorials
Tools & Applications
Publications
Resources on AWS
Description

ESA WorldCover in a S3 bucket

Resource type

S3 Bucket

Amazon Resource Name (ARN)

arn:aws:s3:::esa-worldcover

AWS Region

eu-central-1

AWS CLI Access (No AWS account required)

aws s3 ls --no-sign-request s3://esa-worldcover/

Explore
---
Edit this dataset entry on GitHub