eBird Status and Trends Model Results
biodiversity biology earth observation ecosystems environmental life sciences sustainability
Description
The eBird Status and Trends project generates estimates of bird occurrence and abundance at a high spatiotemporal resolution. This dataset represents the primary modeled results from the analysis workflow and are designed for further analysis, synthesis, visualization, and exploration.
Update Frequency
Yearly
License
CC BY-NC-ND 4.0
Documentation
https://cornelllabofornithology.github.io/ebirdst/articles/ebirdst-introduction.html
Managed By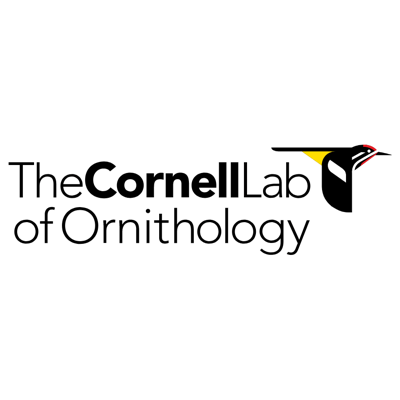 See all datasets managed by Cornell Lab of Ornithology.
Contact
https://help.ebird.org/customer/en/portal/emails/new
Usage Examples
Tutorials
Tools & Applications
Publications
Resources on AWS
Description

Species results files

Resource type

S3 Bucket

Amazon Resource Name (ARN)

arn:aws:s3:::ebirdst-data

AWS Region

us-west-2

AWS CLI Access (No AWS account required)

aws s3 ls s3://ebirdst-data/ --no-sign-request
---
Edit this dataset entry on GitHub