Description
This bucket contains the checkpoints used to reproduce the baseline results reported in the DialoGLUE benchmark hosted on EvalAI (https://evalai.cloudcv.org/web/challenges/challenge-page/708/overview). The associated scripts for using the checkpoints are located here: https://github.com/alexa/dialoglue. The associated paper describing the benchmark and checkpoints is here: https://arxiv.org/abs/2009.13570. The provided checkpoints include the CONVBERT model, a BERT-esque model trained on a large open-domain conversational dataset. It also includes the CONVBERT-DG and BERT-DG checkpoints described in the linked paper.
Update Frequency
Not currently being updated
License
Documentation
https://github.com/alexa/dialoglue
Managed By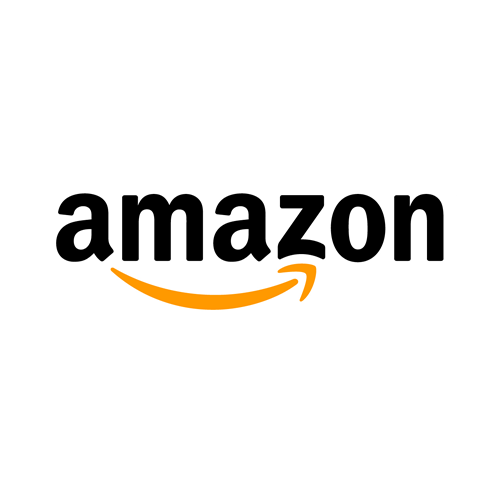 See all datasets managed by Amazon.
Contact
mihaeric@amazon.com, mehrishikib@gmail.com, hakkanit@amazon.com
How to Cite
DialoGLUE: A Natural Language Understanding Benchmark for Task-Oriented Dialogue was accessed on DATE from https://registry.opendata.aws/dialoglue.
Usage Examples
Publications