Description
Digital Earth Africa (DE Africa) provides free and open access to a copy of Landsat Collection 2 Level-2 products over Africa. These products are produced and provided by the United States Geological Survey (USGS). The Landsat series of Earth Observation satellites, jointly led by USGS and NASA, have been continuously acquiring images of the Earth's land surface since 1972. DE Africa provides data from Landsat 5, 7 and 8 satellites, including historical observations dating back to late 1980s and regularly updated new acquisitions. New Level-2 Landsat 7 and Landsat 8 data are available after 15 to 27 days from acquisition. See Landsat Collection 2 Generation Timeline for details. USGS Landsat Collection 2 was released early 2021 and offers improved processing, geometric accuracy, and radiometric calibration compared to previous Collection 1 products. The Level-2 products are endorsed by the Committee on Earth Observation Satellites (CEOS) to be Analysis Ready Data for Land (CARD4L)-compliant. This internationally recognized certification ensures these products have been processed to a minimum set of requirements and organized into a form that allows immediate analysis with a minimum of additional user effort and interoperability both through time and with other datasets.
Update Frequency
New Landsat data are added regularly, usually within a few hours of them being available in the usgs-landsat bucket.
License
There are no restrictions on Landsat data downloaded from the USGS; it can be used or redistributed as desired. USGS request that you include a statement of the data source when citing, copying, or reprinting USGS Landsat data or images.
Documentation
https://docs.digitalearthafrica.org/en/latest/data_specs/Landsat_C2_SR_specs.html https://docs.digitalearthafrica.org/en/latest/data_specs/Landsat_C2_ST_specs.html
Managed By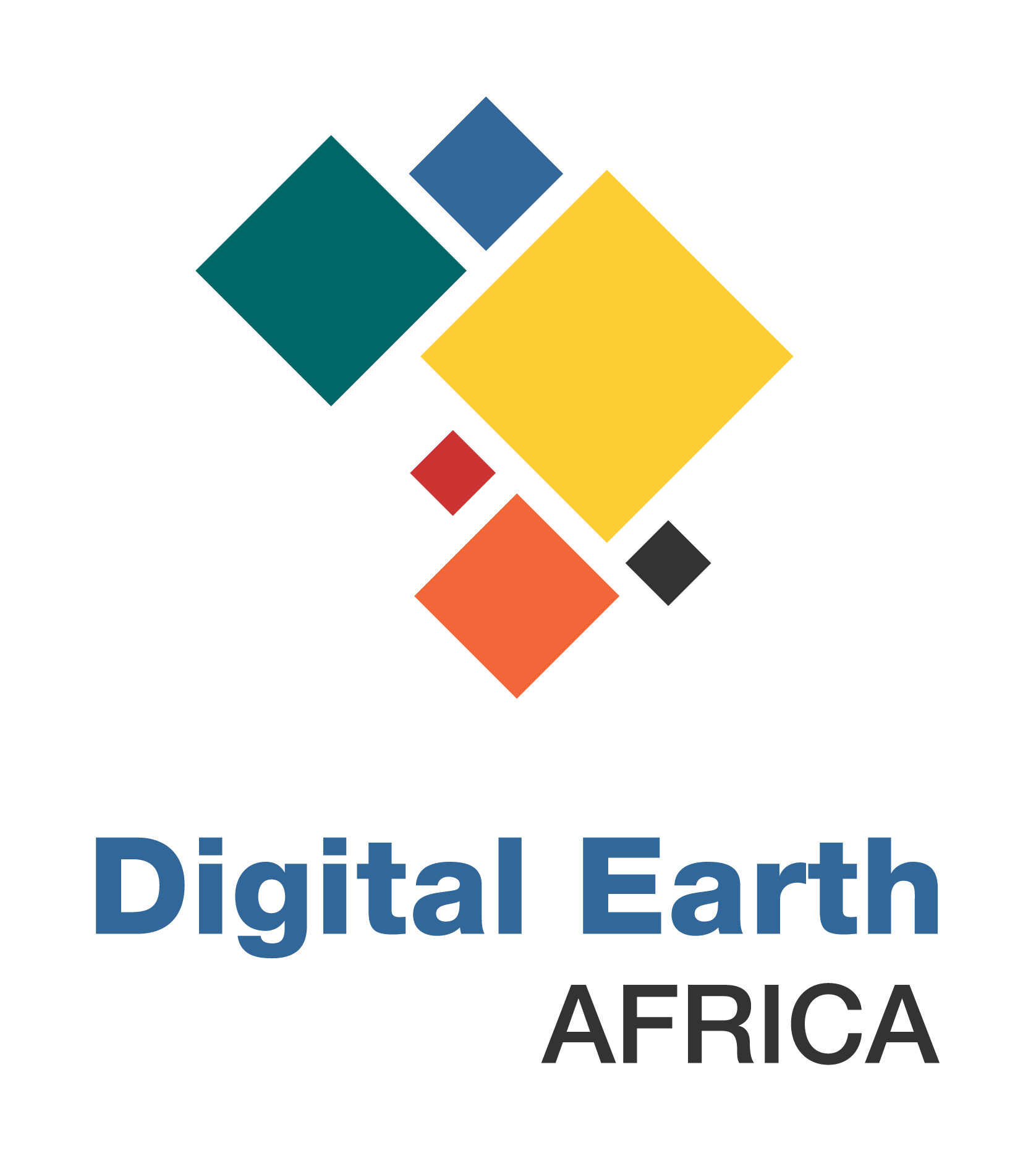 See all datasets managed by Digital Earth Africa.
Contact
helpdesk@digitalearthafrica.org
How to Cite
Digital Earth Africa Landsat Collection 2 Level 2 was accessed on DATE from https://registry.opendata.aws/deafrica-landsat.
Usage Examples
Tutorials
Tools & Applications
Publications