Description
Fractional cover (FC) describes the landscape in terms of coverage by green vegetation, non-green vegetation (including deciduous trees during autumn, dry grass, etc.) and bare soil. It provides insight into how areas of dry vegetation and/or bare soil and green vegetation are changing over time. The product is derived from Landsat satellite data, using an algorithm developed by the Joint Remote Sensing Research Program. Digital Earth Africa's FC service has two components. Fractional Cover is estimated from each Landsat scene, providing measurements from individual days. Fractional Cover Annual Summary (Percentiles) provides 10th, 50th, and 90th percentiles estimated independently for the green vegetation, non-green vegetation, and bare soil fractions observed in each calendar year (1st of January - 31st December). While the scene based Fractional Cover can be used to study dynamic processes, the annual summaries make it easier to analyse year to year changes. The percentiles provide robust estimates of the low, median and high proportion values observed for each cover type in a year, which can be used to characterise the land cover.
Update Frequency
New scene-level data is added as new Landsat data is available. New summaries are available soon after data is available for a year.
License
DE Africa makes this data available under the Creative Commons Attribute 4.0 license https://creativecommons.org/licenses/by/4.0/.
Documentation
https://docs.digitalearthafrica.org/en/latest/data_specs/Fractional_Cover_specs.html
Managed By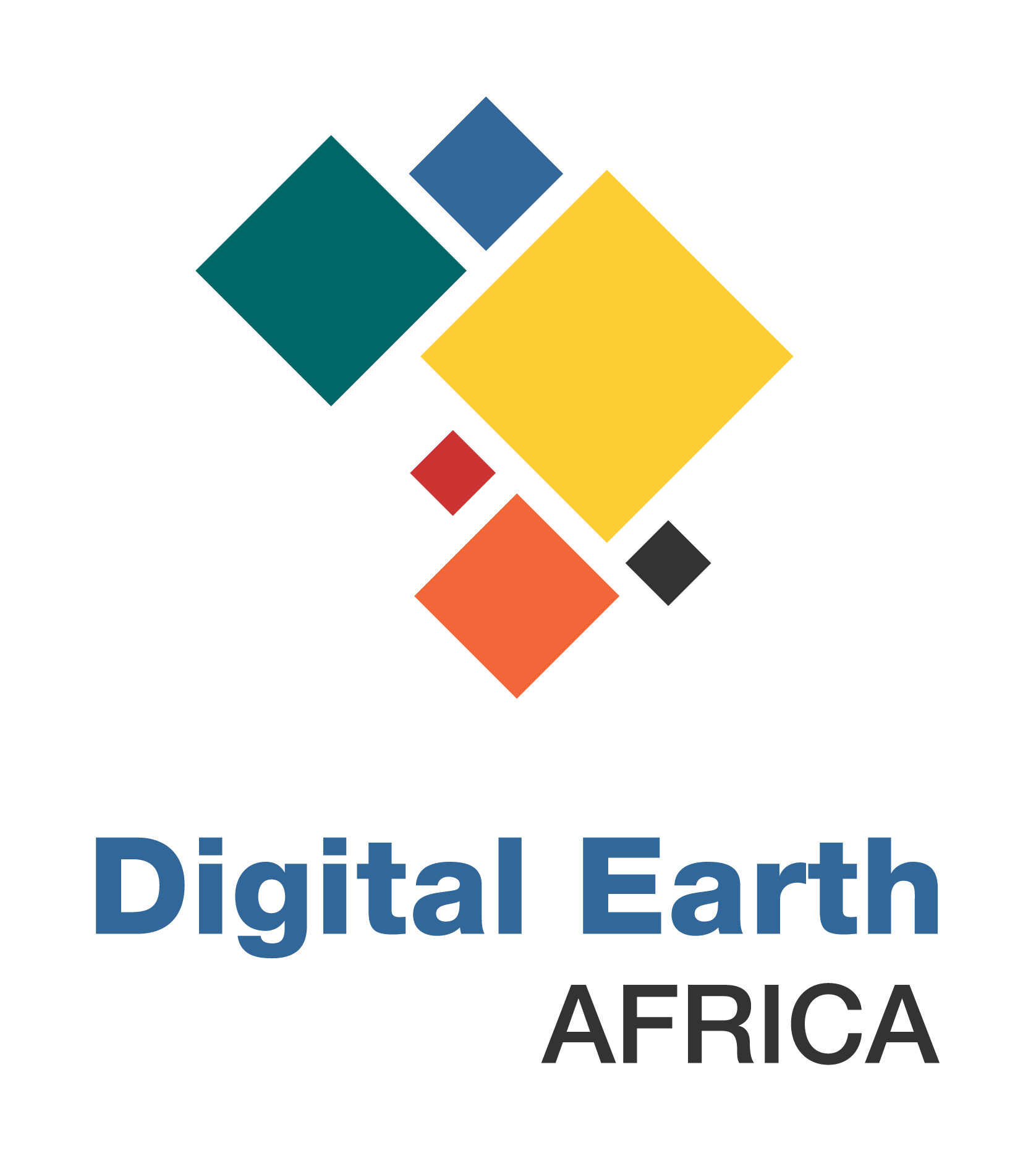 See all datasets managed by Digital Earth Africa.
Contact
helpdesk@digitalearthafrica.org
How to Cite
Digital Earth Africa Fractional Cover was accessed on DATE from https://registry.opendata.aws/deafrica-fractional-cover.
Usage Examples
Tutorials
Tools & Applications
Publications