COVID-19 Open Research Dataset (CORD-19)
coronavirus COVID-19 life sciences MERS SARS
Description
Full-text and metadata dataset of COVID-19 and coronavirus-related research articles optimized for machine readability.
Update Frequency
Weekly
License
Open (see license file for details)
Documentation
https://pages.semanticscholar.org/coronavirus-research
Managed By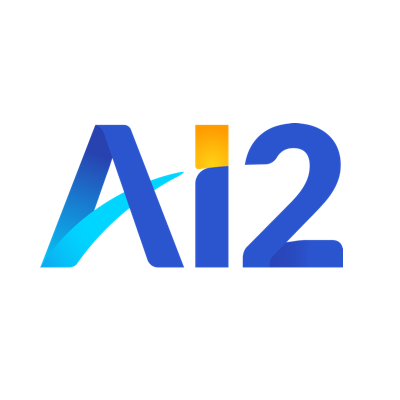 See all datasets managed by Allen Institute for AI.
Contact
How to Cite
COVID-19 Open Research Dataset (CORD-19) was accessed on DATE from https://registry.opendata.aws/cord-19.
Usage Examples
Tools & Applications
Resources on AWS
Description

S3 bucket with CORD-19 dataset files

Resource type

S3 Bucket

Amazon Resource Name (ARN)

arn:aws:s3:::ai2-semanticscholar-cord-19

AWS Region

us-west-2

AWS CLI Access (No AWS account required)

aws s3 ls --no-sign-request s3://ai2-semanticscholar-cord-19/
---
Edit this dataset entry on GitHub