Multilingual Name Entity Recognition (NER) Datasets with Gazetteer
amazon.science natural language processing
Description
Name Entity Recognition datasets containing short sentences and queries with low-context, including LOWNER, MSQ-NER, ORCAS-NER and Gazetteers (1.67 million entities). This release contains the multilingual versions of the datasets in Low Context Name Entity Recognition (NER) Datasets with Gazetteer.
Update Frequency
N/A
License
Documentation
https://code-mixed-ner.s3.amazonaws.com/readme.html
Managed By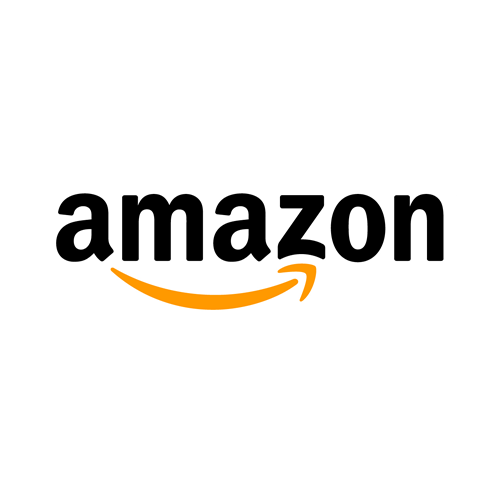 See all datasets managed by Amazon.
Contact
Usage Examples
Publications
Resources on AWS
Description

Resource type

S3 Bucket

Amazon Resource Name (ARN)

arn:aws:s3:::code-mixed-ner

AWS Region

us-east-1

AWS CLI Access (No AWS account required)

aws s3 ls s3://code-mixed-ner/ --no-sign-request
---
Edit this dataset entry on GitHub