Description
Open Synthetic Aperture Radar (SAR) data from Capella Space. Capella Space is an information services company that provides on-demand, industry-leading, high-resolution synthetic aperture radar (SAR) Earth observation imagery. Through a constellation of small satellites, Capella provides easy access to frequent, timely, and flexible information affecting dozens of industries worldwide. Capella's high-resolution SAR satellites are matched with unparalleled infrastructure to deliver reliable global insights that sharpen our understanding of the changing world – improving decisions about commerce, conservation, and security on Earth. Learn more at www.capellaspace.com.
Update Frequency
New data is added quarterly.
License
Documentation
Documentation is available under support.capellaspace.com
Managed By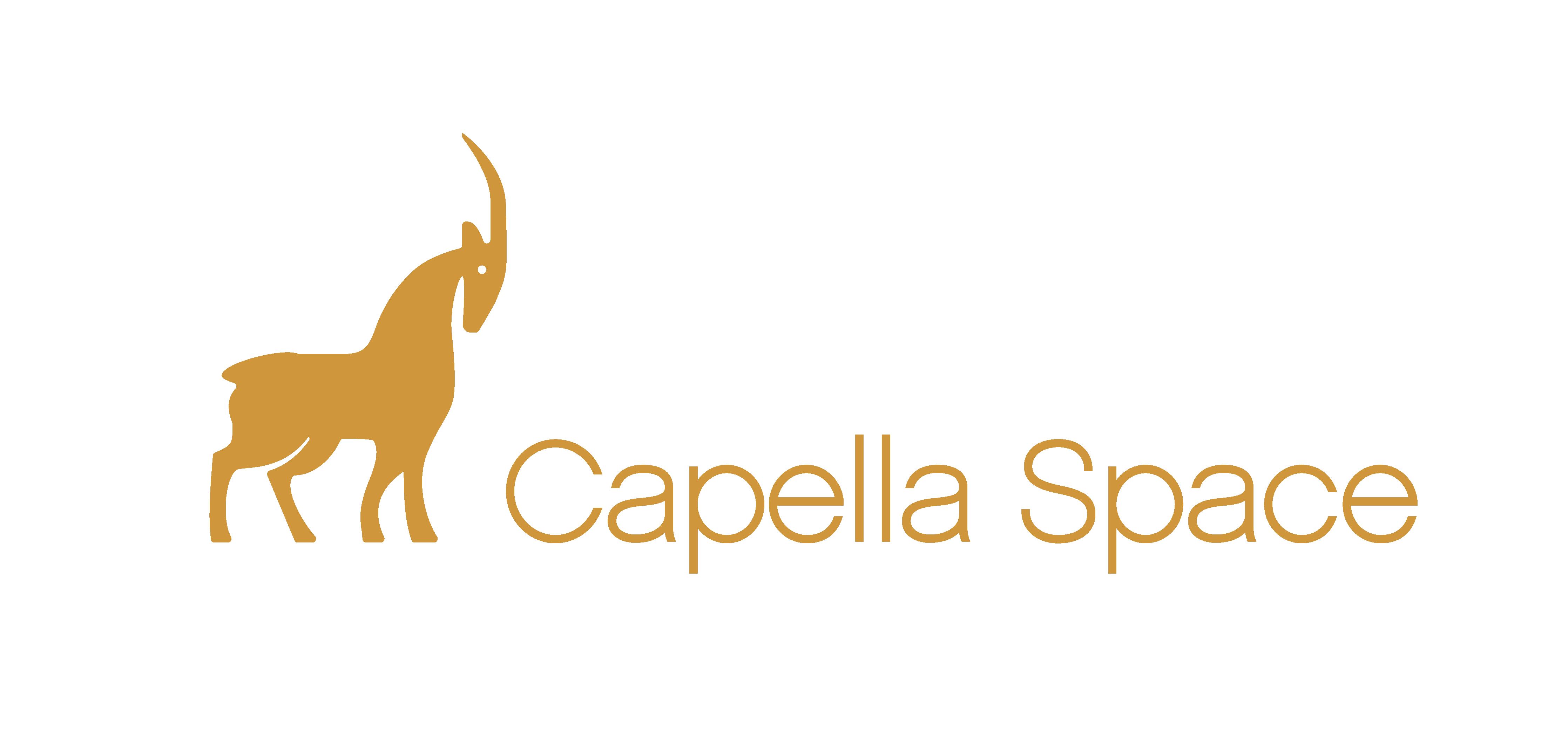 See all datasets managed by Capella Space.
Contact
How to Cite
Capella Space Synthetic Aperture Radar (SAR) Open Dataset was accessed on DATE from https://registry.opendata.aws/capella_opendata.
Usage Examples
Tutorials
Tools & Applications
Publications