Deprecated
Amazon is no longer hosting the Multilingual Amazon Reviews Corpus and will continue to focus on serving customers and finding new ways to further scientific inquiry.
---
Description
We present a collection of Amazon reviews specifically designed to aid research in multilingual text classification. The dataset contains reviews in English, Japanese, German, French, Chinese and Spanish, collected between November 1, 2015 and November 1, 2019. Each record in the dataset contains the review text, the review title, the star rating, an anonymized reviewer ID, an anonymized product ID and the coarse-grained product category (e.g. 'books', 'appliances', etc.)
Update Frequency
None specified.
License
https://github.com/awslabs/open-data-docs/blob/main/docs/amazon-reviews-ml/license.txt
Documentation
https://github.com/awslabs/open-data-docs/tree/main/docs/amazon-reviews-ml
Managed By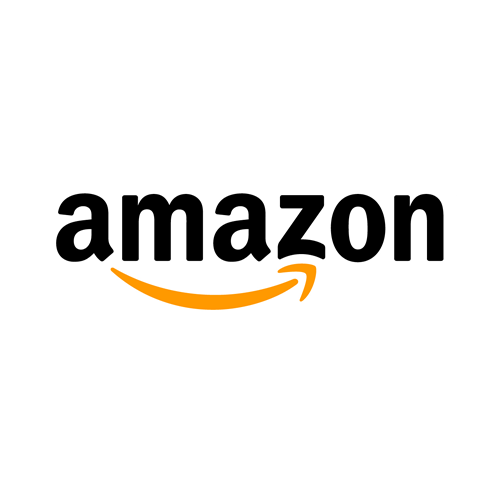 See all datasets managed by Amazon.
Contact
multilingual-reviews-dataset@amazon.com
How to Cite
The Multilingual Amazon Reviews Corpus was accessed on DATE from https://registry.opendata.aws/amazon-reviews-ml.
Usage Examples
Publications