Amazon Bin Image Dataset
amazon.science computer vision machine learning
Description
The Amazon Bin Image Dataset contains over 500,000 images and metadata from bins of a pod in an operating Amazon Fulfillment Center. The bin images in this dataset are captured as robot units carry pods as part of normal Amazon Fulfillment Center operations.
Update Frequency
Not updated
License
Creative Commons Attribution-NonCommercial-ShareAlike 3.0 United States (CC BY-NC-SA 3.0 US) https://creativecommons.org/licenses/by-nc-sa/3.0/us/
Documentation
https://github.com/awslabs/open-data-docs/tree/main/docs/aft-vbi-pds
Managed By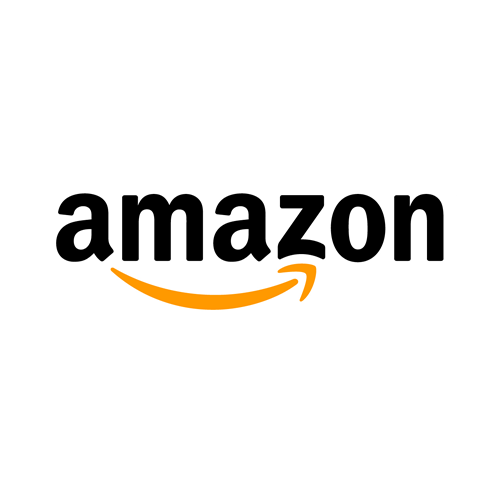 See all datasets managed by Amazon.
Contact
How to Cite
Amazon Bin Image Dataset was accessed on DATE from https://registry.opendata.aws/amazon-bin-imagery.
Usage Examples
Publications
Resources on AWS
Description

Over 500,000 bin JPEG images and corresponding JSON metadata files describing items in bins in Amazon Fulfillment Centers.

Resource type

S3 Bucket

Amazon Resource Name (ARN)

arn:aws:s3:::aft-vbi-pds

AWS Region

us-east-1

AWS CLI Access (No AWS account required)

aws s3 ls --no-sign-request s3://aft-vbi-pds/

Explore
---
Edit this dataset entry on GitHub