ZEST: ZEroShot learning from Task descriptions
machine learning natural language processing
Description
ZEST is a benchmark for zero-shot generalization to unseen NLP tasks, with 25K labeled instances across 1,251 different tasks.
Update Frequency
Not updated
License
Documentation
Managed By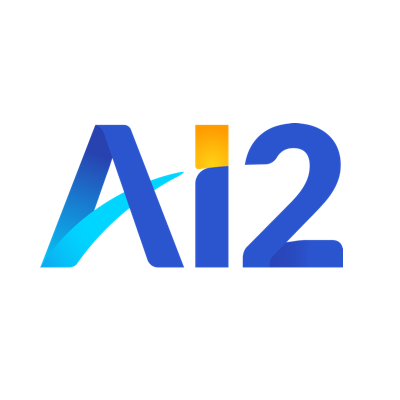 See all datasets managed by Allen Institute for AI.
Contact
How to Cite
ZEST: ZEroShot learning from Task descriptions was accessed on DATE from https://registry.opendata.aws/allenai-zest.
Resources on AWS
Description

Project data files in a public bucket

Resource type

S3 Bucket

Amazon Resource Name (ARN)

arn:aws:s3:::ai2-public-datasets/zest/

AWS Region

us-west-2

AWS CLI Access (No AWS account required)

aws s3 ls --no-sign-request s3://ai2-public-datasets/zest/
---
Edit this dataset entry on GitHub