Reasoning Over Paragraph Effects in Situations (ROPES)
json machine learning natural language processing
Description
14k QA pairs over 1.7K paragraphs, split between train (10k QAs), development (1.6k QAs) and a hidden test partition (1.7k QAs).
Update Frequency
Not updated
License
Documentation
https://allenai.org/data/ropes
Managed By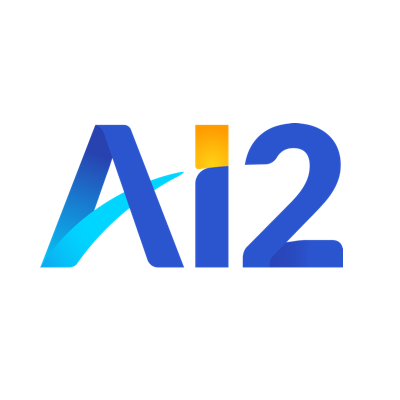 See all datasets managed by Allen Institute for AI.
Contact
How to Cite
Reasoning Over Paragraph Effects in Situations (ROPES) was accessed on DATE from https://registry.opendata.aws/allenai-ropes.
Usage Examples
Publications
Resources on AWS
Description

Project data files in a public bucket

Resource type

S3 Bucket

Amazon Resource Name (ARN)

arn:aws:s3:::ai2-public-datasets

AWS Region

us-west-2

AWS CLI Access (No AWS account required)

aws s3 ls --no-sign-request s3://ai2-public-datasets/
---
Edit this dataset entry on GitHub