Description
The Allen Institute for Neural Dynamics (AIND) is committed to FAIR, Open, and Reproducible science. We therefore share all of the raw and derived data we collect publicly with rich metadata, including preliminary data collected during methods development, as near to the time of collection as possible.
Update Frequency
Weekly
License
CC-BY-4.0
Documentation
https://aind-data-schema.readthedocs.io/en/latest/opendata.html
Managed By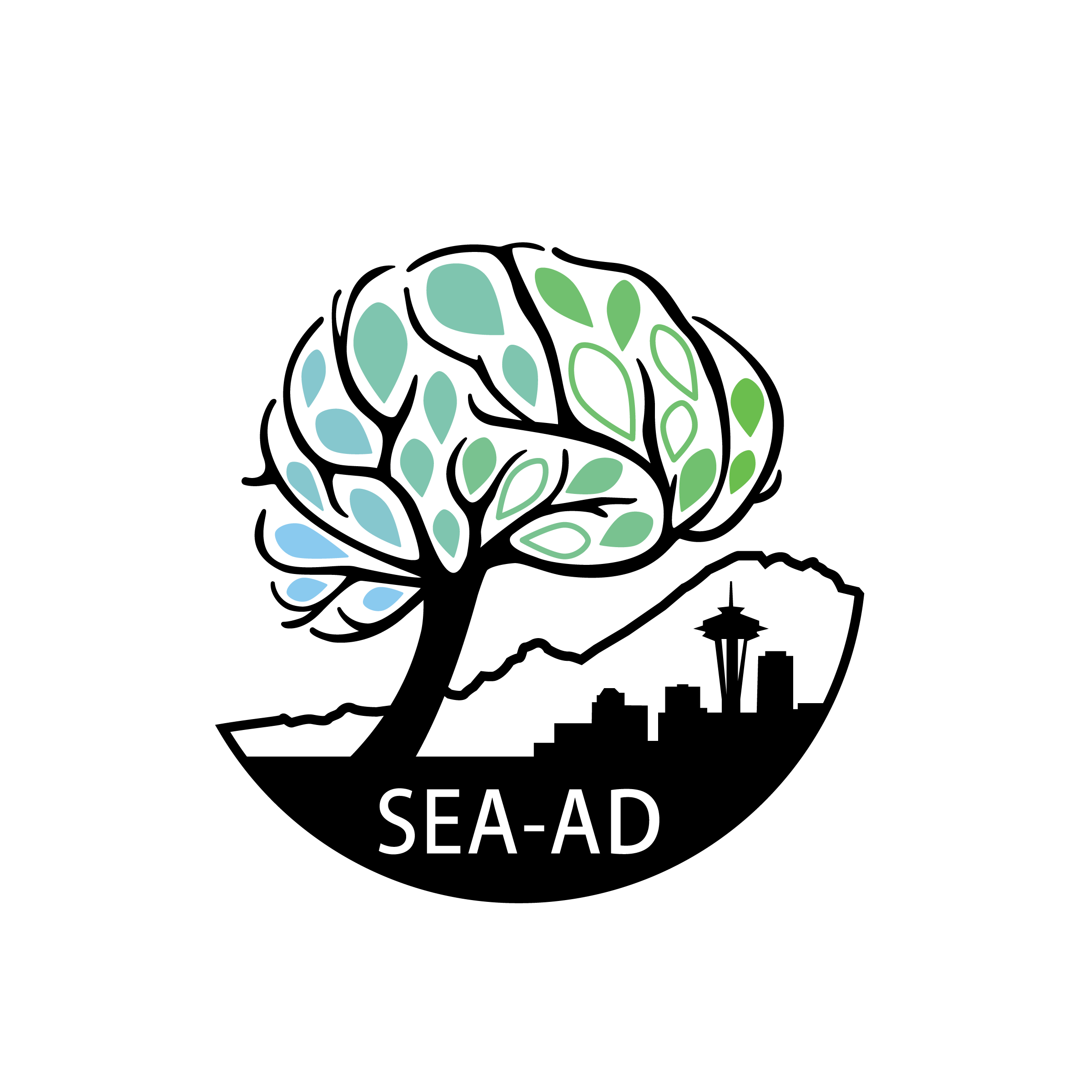 See all datasets managed by Allen Institute.
Contact
aindopendata@alleninstitute.org
How to Cite
Allen Institute for Neural Dynamics - Mouse Neuroanatomy and Physiology Data was accessed on DATE from https://registry.opendata.aws/allen-nd-open-data.
Usage Examples
Tutorials