Allen Institute for Neural Dynamics - Extracellular Electrophysiology Compression Benchmark
electrophysiology life sciences Mus musculus neurobiology signal processing
Description
Extracellular electrophysiology data is growing at a remarkable pace. This data, collected neuropixels probes by the Allen Institute and the International Brain Lab can be used to benchmark throughput rates and storage ratios of various data compression algorithms.
Update Frequency
Weekly
License
CC-BY-4.0
Documentation
https://allenneuraldynamics.github.io/data.html#aind-benchmark-dataephys-compression
Managed By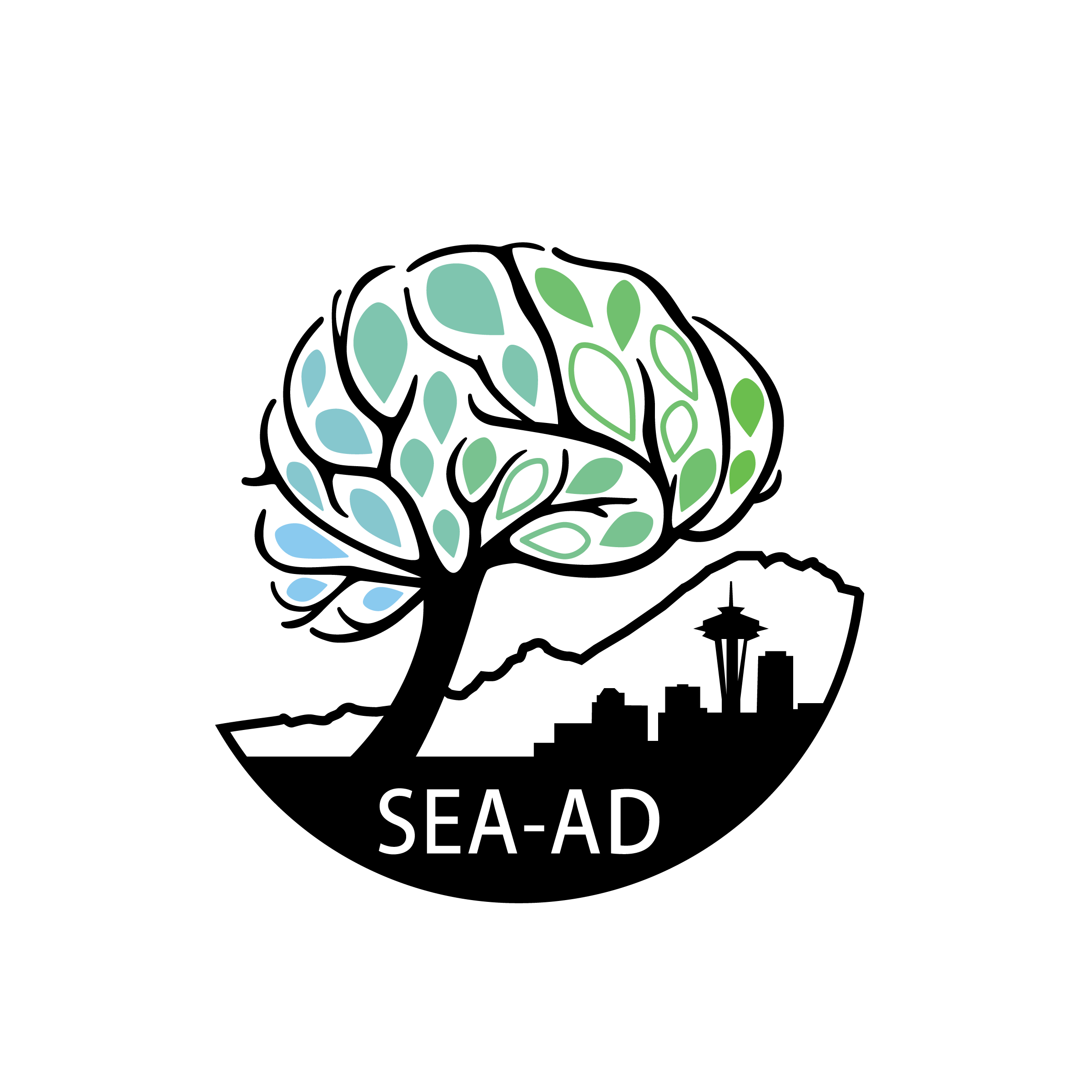 See all datasets managed by Allen Institute.
Contact
aindopendata@alleninstitute.org
How to Cite
Allen Institute for Neural Dynamics - Extracellular Electrophysiology Compression Benchmark was accessed on DATE from https://registry.opendata.aws/allen-nd-ephys-compression.
Usage Examples
Tutorials
Publications
Resources on AWS
Description

Project data files in a public bucket

Resource type

S3 Bucket

Amazon Resource Name (ARN)

arn:aws:s3:::aind-benchmark-data/ephys-compression

AWS Region

us-west-2

AWS CLI Access (No AWS account required)

aws s3 ls --no-sign-request s3://aind-benchmark-data/ephys-compression/
---
Edit this dataset entry on GitHub