Allen Ivy Glioblastoma Atlas
biology cancer computer vision gene expression genetic glioblastoma Homo sapiens image processing imaging life sciences machine learning neurobiology
Description
This dataset consists of images of glioblastoma human brain tumor tissue sections that have been probed for expression of particular genes believed to play a role in development of the cancer. Each tissue section is adjacent to another section that was stained with a reagent useful for identifying histological features of the tumor. Each of these types of images has been completely annotated for tumor features by a machine learning process trained by expert medical doctors.
Update Frequency
Never
License
http://www.alleninstitute.org/legal/terms-use/
Documentation
https://glioblastoma.alleninstitute.org/static/docs
Managed By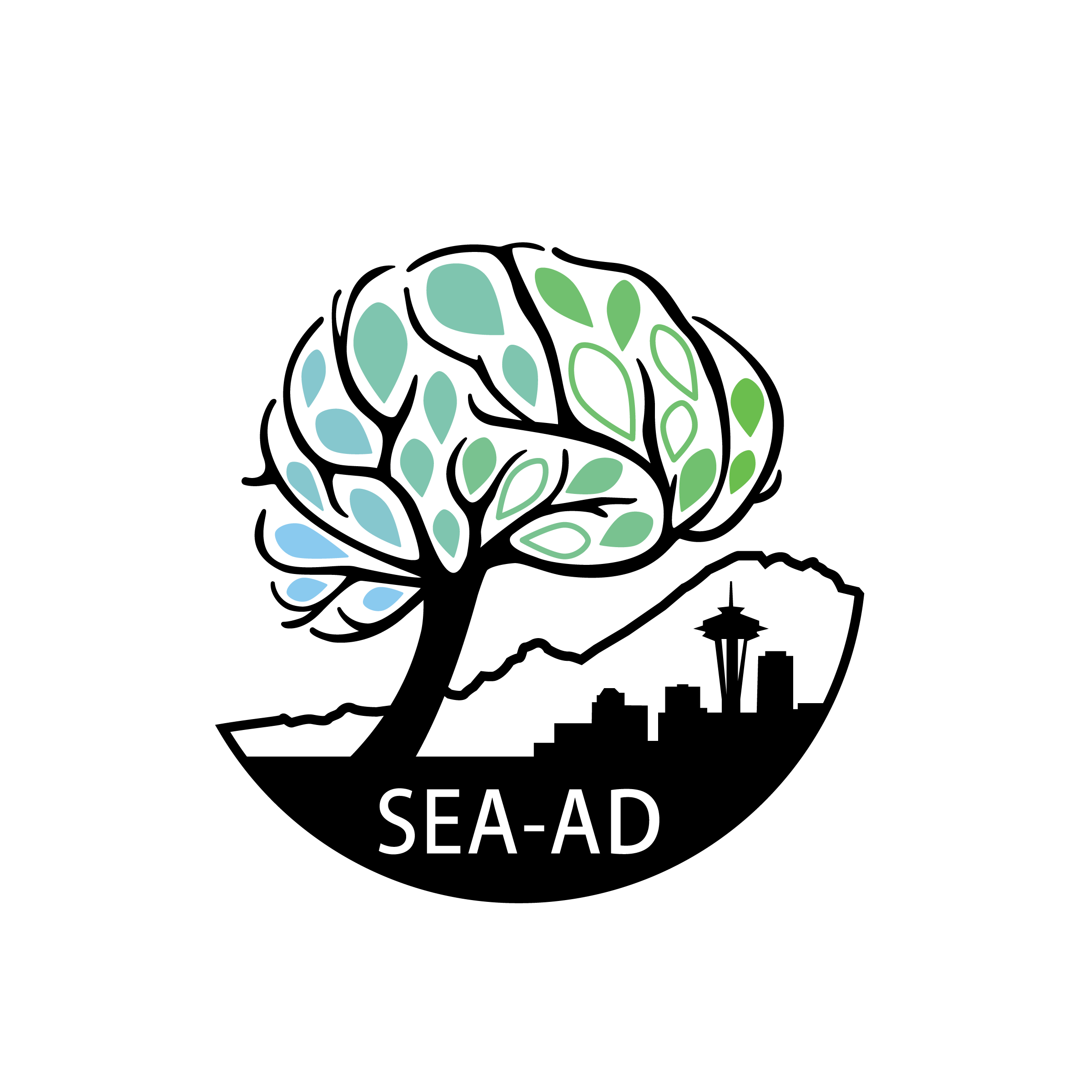 See all datasets managed by Allen Institute.
Contact
How to Cite
Allen Ivy Glioblastoma Atlas was accessed on DATE from https://registry.opendata.aws/allen-ivy-glioblastoma-atlas.
Usage Examples
Tutorials
Tools & Applications
Publications
Resources on AWS
Description

Project data files in a public bucket

Resource type

S3 Bucket

Amazon Resource Name (ARN)

arn:aws:s3:::allen-ivy-glioblastoma-atlas

AWS Region

us-west-2

AWS CLI Access (No AWS account required)

aws s3 ls --no-sign-request s3://allen-ivy-glioblastoma-atlas/
---
Edit this dataset entry on GitHub