Description
Airborne Object Tracking (AOT) is a collection of 4,943 flight sequences of around 120 seconds each, collected at 10 Hz in diverse conditions. There are 5.9M+ images and 3.3M+ 2D annotations of airborne objects in the sequences. There are 3,306,350 frames without labels as they contain no airborne objects. For images with labels, there are on average 1.3 labels per image. All airborne objects in the dataset are labelled.
Update Frequency
Not updated
License
Community Data License Agreement – Permissive, Version 1.0 https://cdla.dev/permissive-1-0/
Documentation
https://www.aicrowd.com/challenges/airborne-object-tracking-challenge
Managed By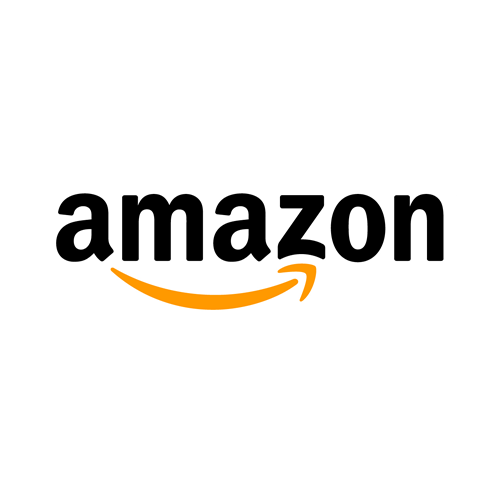 See all datasets managed by Amazon.
Contact
airborne-object-tracking-challenge@amazon.com
How to Cite
Airborne Object Tracking Dataset was accessed on DATE from https://registry.opendata.aws/airborne-object-tracking.